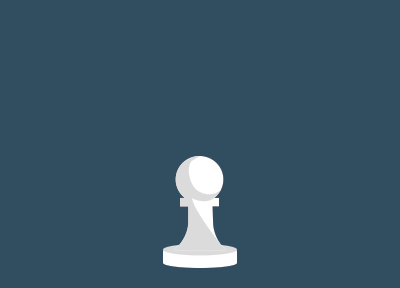 Digital Strategy
We'll help you identify goals, construct a digital strategy, and position your project for success. Our process is driven by designing models around key performance indicators.
Our team has experience developing strategies for small, medium, and enterprise customers.
Building off of our core strategies defined in the planning stage, we execute against the plan by utilizing technologies and our expertise. We have experience using tools such as analytics packages, conversion rate optimizers, and marketing automation platforms.
Once your plan has been executed, we will refine and optimize your conversion funnels to ensure that your key performance indicators are being achieved. We will fine tune the strategy and reiterate the execution process as needed to deliver your goals. Start your project.
We begin by working closely with customers to better understand their business goals. Using that information, our team will assist the customer to create the scope. Once the scope has been defined, a design pitch is delivered to the customer.
After a successful design pitch is approved, we move on to a wireframe phase before starting design iterations. Utilizing tools such as Adobe Creative Suite, we work with the client to achieve a perfect design through a set number of review rounds based on the project scope.
Our number one goal is to deliver your projects to you in a timely and cost efficient manner. We achieve this through a combination of in-house and external tools such as frameworks to reduce development time and cost to the customer.
Databases & Backend
Work with us to determine your database and backend needs. We'll ensure that all systems put into place meet performance expections and are designed in such a way that scalablity will be future-proofed.
After working with you to identify your database and backend needs, we will develop and implement a solution that can either function by itself or be augmented into an already existing solution you would like to enhance.
Once your database and backend environment has been launched, it is important to maintain its overall health and integrity. We can continue to work with you on a continuing basis to ensure a properly functioning environment.
Start your project.